Streamline Your Venture Financing Process
For angels, syndicates and Funds - digitise complex and time-consuming tasks from deal sourcing to portfolio management

Filter inbound deals more efficiently
You don't have to manually review ~100 decks to find the few that are a fit with your investment thesis.
Using our deal filtering tool, auto-filter inbound deals based on your investment thesis. Get a unique application link and consolidate all inbound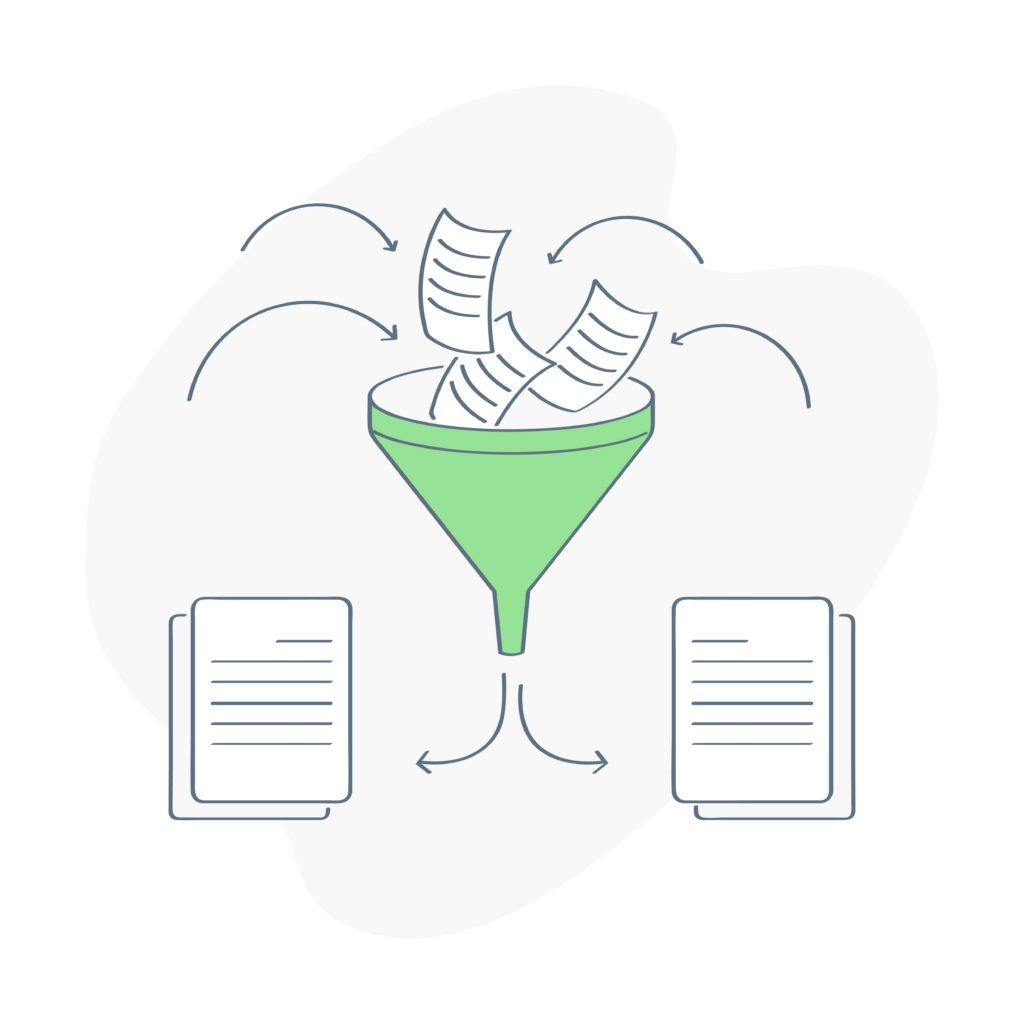 Diversify your deal sourcing - access startups across Africa, Middle East and Asia
With thousands of startups registered on Caena, we are building one of the most powerful deal engines for investments into emerging markets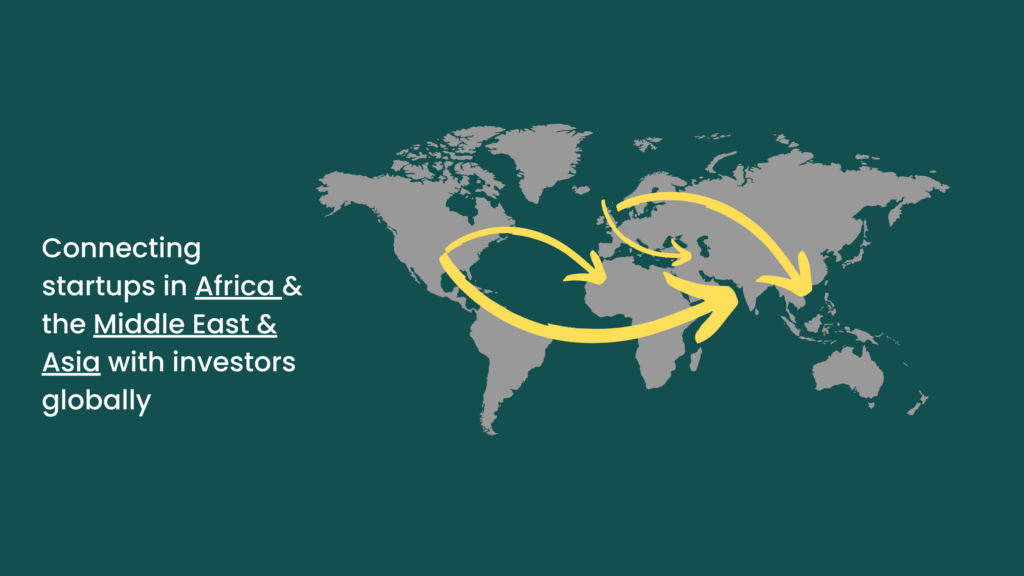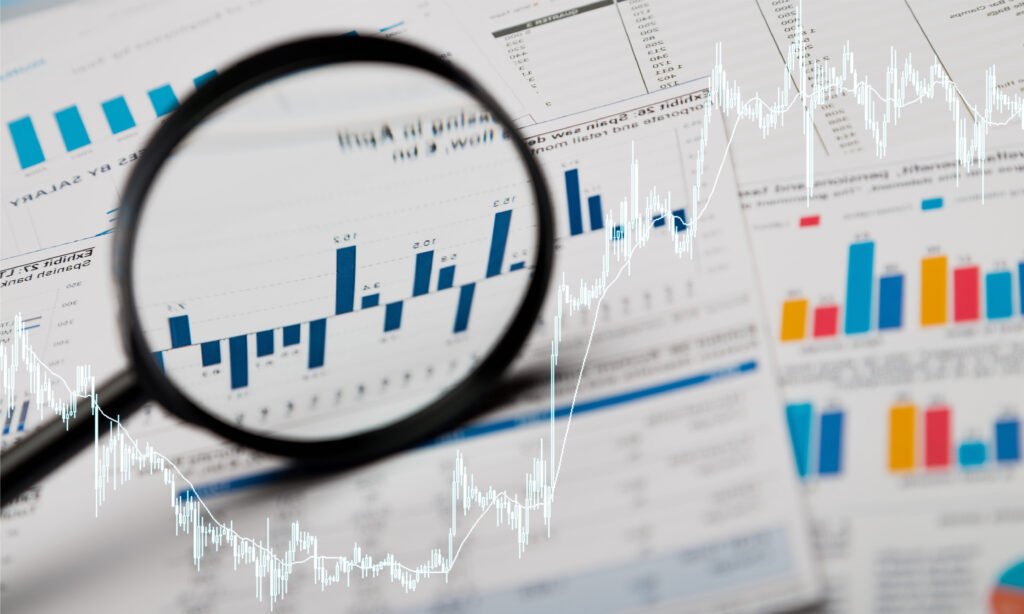 Automate deal vetting and due diligence
Review standardised financial models, saving you hours auditing Excel formula on complex spreadsheets.
Review and leave comments (coming soon) on an easy-to-use web-based interface
Pricing that works for you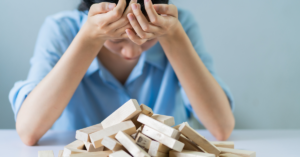 The venture world is currently undergoing a correction after a hype-fuelled 10-year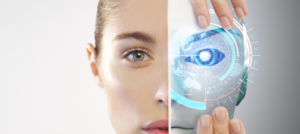 It's about time venture embraced innovation to improve returns & drive change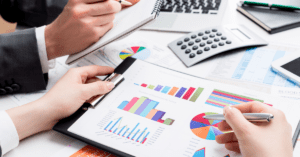 5 points to consider when generating financial models for SEIS and EIS