Generate metrics, charts & projections in less than 30 minutes & save up to 90% of the costs of consultants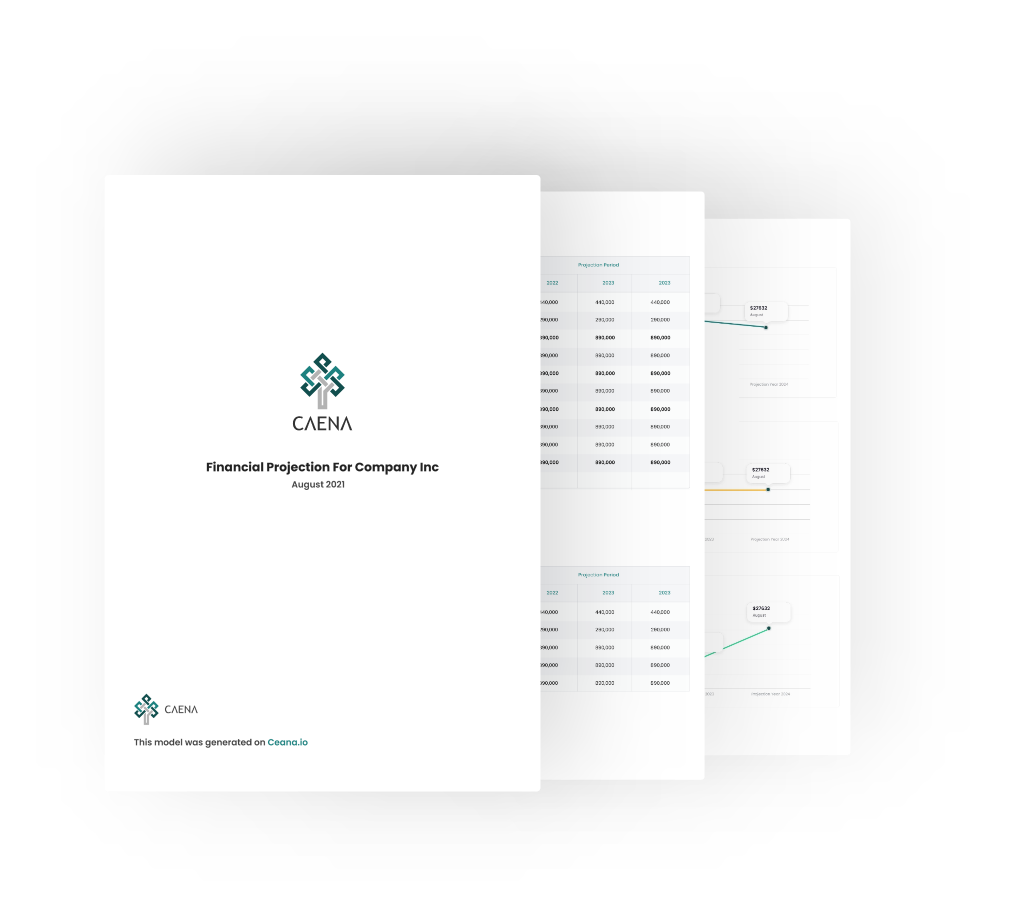 Automated Financial Modelling
Our fully automated Financial Modelling platform calculates metrics, creates accurate projections and provides ready-to-use outputs (including charts and graphs), perfectly formatted for pitch decks, business plans and investor meetings.
We understand the frustrations startup founders face when raising funds to grow their businesses Slowly but steadily we are tackling these pain points.
Easily build financial models in as little as 30 minutes rather than days And you don't need to be a spreadsheet guru or hire expensive consultants.
We believe entrepreneurs should be able to build financial models for their businesses without being 'finance whizzes"
Taking the Sting out of Fundraising
Financial modelling is not just a fundraising exercise, it is essential for decision making With Caena, founders can spend less time in clunky spreadsheets and focus more on what really matters: growing their business
All you need to do is to fill in your historical data and assumptions. Caena take care of the rest!
Build your financial model in less than 30 minutes, faster than ever!
Share your outputs with investors and stakeholders with one click
The outputs are readily formatted for pitch decks and business plans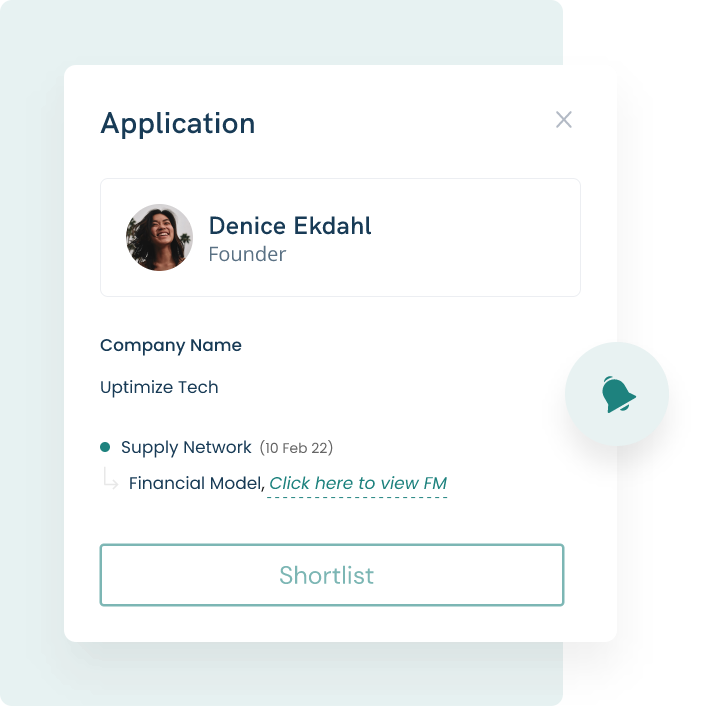 This tool will match founders with relevant investors most likely to invest in your business:
No need for "warm intros" or "cold emails"
Reduce the odds of finding investors whose investment thesis fits your business
Save time so you can focus on growing your business
We will deliver curated information to aid more precise decision making:
Events
Fundraising activity
Competitor information
Events
Events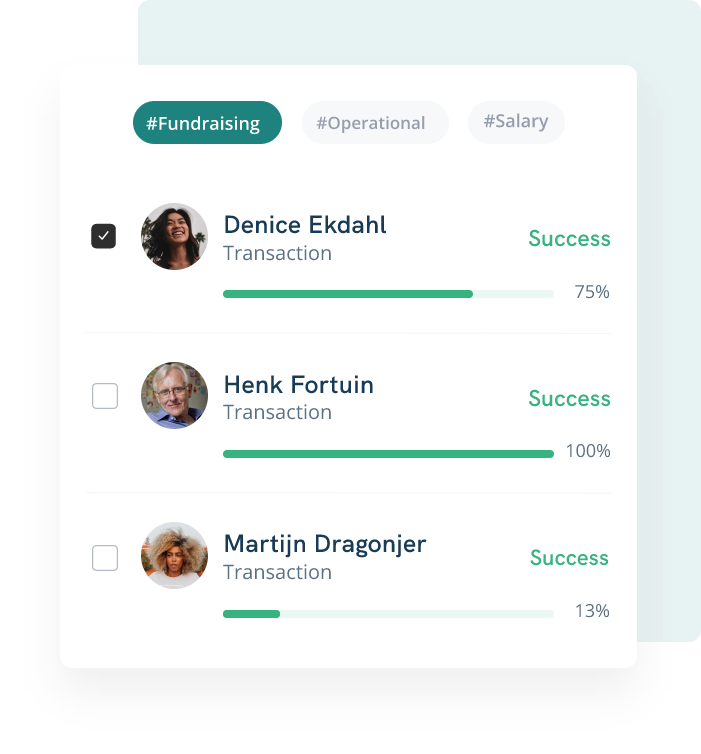 Subscribe to our Newsletter
Subscribe to our newsletter to know more about our latest product and offers