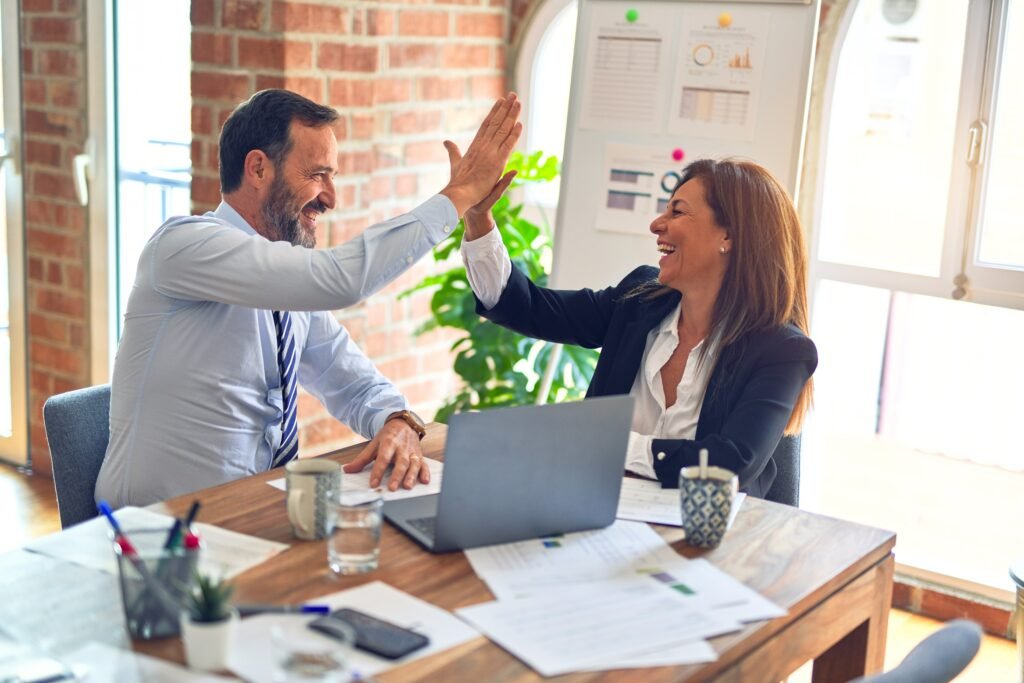 Empowering Underserved Founders
At Caena, we're transforming the funding landscape for early-stage founders, particularly those underserved by traditional capital sources.
Our mission is to level the playing field in entrepreneurial finance, providing every founder, irrespective of their background, with equal opportunities to bring their innovative ideas to life
Equity In Access To Capital
Our approach to creating more equitable access to capital includes three strategic initiatives.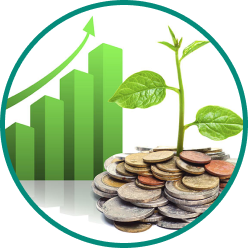 A platform connecting founders with diverse investors to back emerging startups, reducing funding barriers and fostering synergistic partnerships.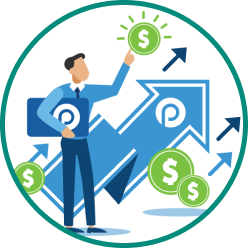 AUTOMATED FUNDING WORKFLOWS
Our technology automates funding workflows, simplifying the fundraising process for founders. With our tools, founders can focus on business growth while navigating fundraising efficiently.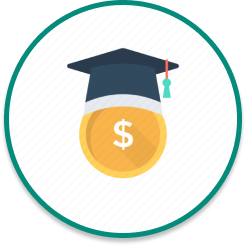 FINANCIAL LITERACY PLATFORM
Our platform empowers founders with essential knowledge for success through financial literacy courses on Fundraising Strategy, Unit Economics, and Financial Modeling.
Commitment to the Sustainable Development Goals
Our unwavering commitment to democratizing access to capital and nurturing entrepreneurial success aligns closely with the United Nations' Sustainable Development Goals (SDGs).
Specifically, our efforts contribute to the advancement of several key SDGs, including quality education, decent work and economic growth, reduced inequality, and partnership for the goals.
Our platform provides accessible financial literacy education for entrepreneurs, equipping them with essential skills and knowledge.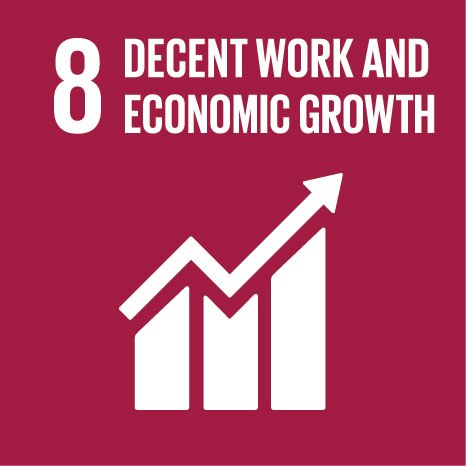 By facilitating capital flow to emerging businesses, we're contributing to sustainable economic growth and job creation.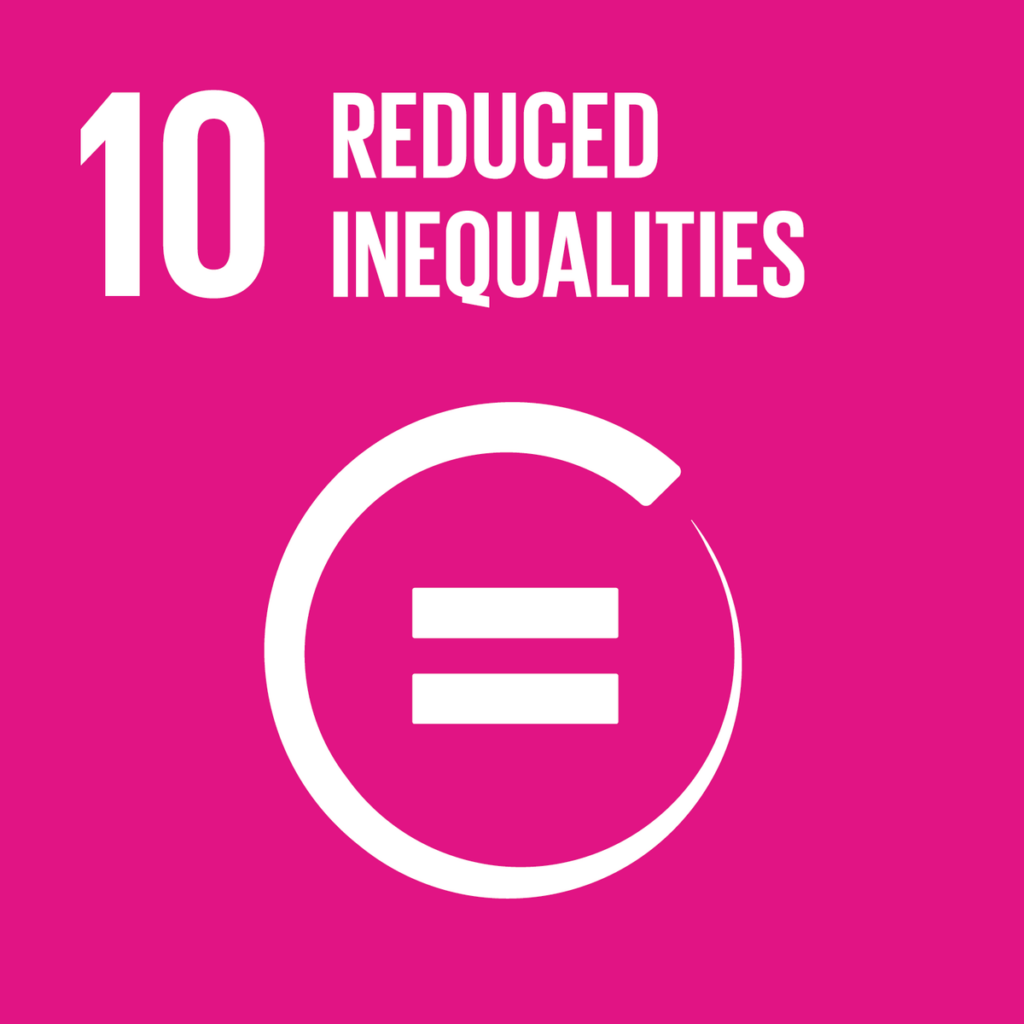 We contribute to reducing inequalities in access to resources and opportunities, particularly for founders from traditionally underserved communities.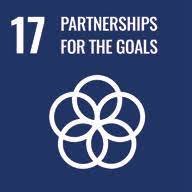 We foster partnerships with investors, industry experts, and organizations that share our vision of an inclusive entrepreneurial ecosystem
We envision a world where every entrepreneur has the resources and knowledge they need to create impactful and sustainable businesses. Here's how we're driving this change : INPUTS, ACTIVITIES, OUTPUTS, OUTCOMES AND IMPACT.