I Need Help Building my Financial Model: Support & Glossary #
We built Caena to take the pain and expense out of building financial models for founders. Our platform is easy to use and intuitive with several built-in help features.
For support and glossary, click the chat icon in the lower right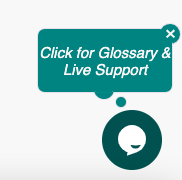 Using the chat function, you can easily search up financial terms. Please also see our full glossary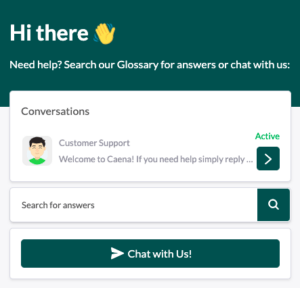 If you need further support, you can chat with us and ask us any question you may have. We will get back to you as soon as possible
Watch this video to see how to use the embedded help desk and support functions in the platform.